Build Your Own All In One
All-in-one software is BAD.  Having multiple specialists work together to give you the all-in-one effect is GOOD.
With PushPress, you can put together your own all-in-one, customized to YOUR needs, YOUR business, and YOUR priorities.
The PushPress App Store has been built to keep PushPress evolving with the landscape of the industry, providing crystal clear, two-way communication between your business and some of the world's leading platforms.
Kilomodo
With Kilomodo, athletes have an easy way to accurately keep track of their workouts, coaches have a great way to track everyone's progress, and the community has a better way to stay connected. 
SugarWOD
SugarWOD is the best workout software for coaches and everyday athletes. Strengthen your box with a solution that supports your community, classes, and coaches.
"The Best Experience for Fitness Communities"
Facebook
Instantly build your Facebook audiences and track marketing results using our native Facebook Pixel integrations.
Google
Seamless integration with Google Analytics tracks page views, creates AdWords audiences and tracks conversions.
Autopilot
Automate the entire customer journey with visual marketing automation software that helps you connect and stay closer to your customers than ever before.
Store
Point of sale companion app for PushPress clients only.
The fastest way to charge your existing members for products (e.g., t-shirts, water, supplements).
Check-In
Check-in companion app for PushPress enabled gyms.
Track attendance of your members along with the ability to sign digital waivers.
Screens
Companion App to your gym management pushpress.com account. Show the daily workout and who's attending class
Member Portal
One stop account management suite for your customers.
Coach Plus
Advanced coach metrics tracking and payroll options.  Ideal for those who are looking to pay coaches on a revenue split based on membership and private training clients.  Includes coach roster metrics and profitability reports.
Payroll
Instantly and easily track coach and staff payroll based on classes coached and/or private lessons taught.
Wordpress
Instantly publish your schedule, take leads, and launch membership landing pages from your WordPress based website.
Digital Documents
Manage your digital agreements with your clients using our full featured Digital Documents system.  One system to automatically assign documents such as contracts, waivers and other agreements intelligently to your members.
Timer
A free resource for your gym and your members.  Full timer app that you can run your gym on via a TV or coaches can use to keep track of workout times on their personal devices.
Zapier
Easy automation for busy people. Zapier moves info between your web apps automatically, so you can focus on your most important work.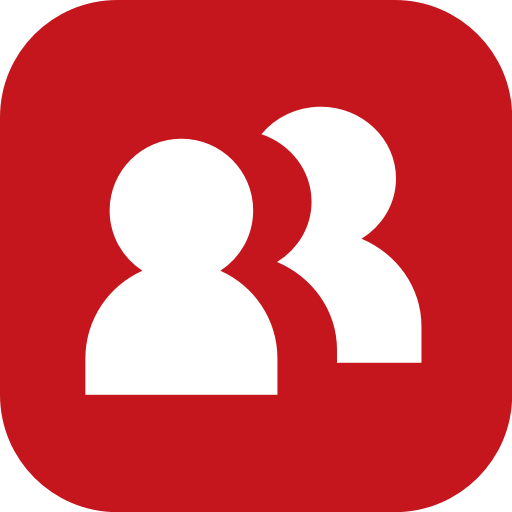 Full Contact
Take your brand to new heights by building meaningful relationships with your customers and prospects. Understand the people that matter most to you and your business, across channels and platforms, using complete profiles enriched with social data.
Slack
Slack unifies your entire team's communications making your workflow smoother.
Want To Join The PushPress Ecosystem?
Have a sweet integration or app to add to the PushPress Ecosystem?  Let us know about it!